Website Chat Service
Offer Live Person-to-Person Chat Service from your Website.
30-day money back guarantee!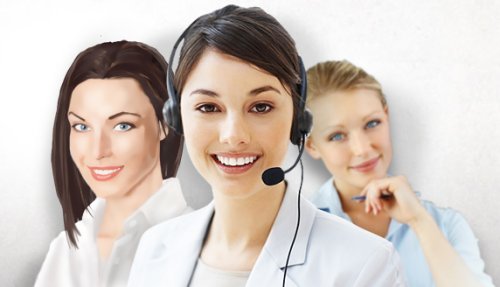 As potential customers visit your Website, they often have questions that only a live agent can answer. This is especially true just at the point of purchase.

With e-BusinessChat, your Website visitors simply click on a link/graphic in your Website and have a Live Chat session with your company agent.
Simply place the e-BusinessChat hyperlink/graphic in your Website. No software to download or install.

Logon when you want to listen for Chat from your Website. You can logon from anywhere, at home, office, and respond to Chat messages.

You are alerted by an audio ring when someone at your Website wants to chat. You don't need to be at your computer continually.
Chat Features
Live Person-to-Person chat with your Web site viewers.

Logon and Chat from any computer, at home, office, or while traveling.

Multiple Chat session by a single agent.

Determine Chat Client Information: Client Name, Country where chat originated, IP Address, Web Pages Visited, Chat Subject, Email Address, etc.

Audio alert. Your computer rings when a chat call arrives. Choose from a number of audio files to play. Turn on/off audio alert.

Chat Logging: Keep a record of chat conversations.

Easy setup, in only a few minutes. No hardware or software to install. Simply put the e-BusinessChat link in your Web page and start receiving chat calls immediately.

Agent authentication before sessions begin.

Route Chat to a specific Agents/department. Configure your chat departments/subject categories online.

Customize your Chat Window, so that chat clients see your company advertisements.